11 February 2020
1250 defa okundu.
Serpentine Pavilion 2020 Designed by Counterspace
Johannesburg-based practice Counterspace, directed by the all-woman team of Sumayya Vally, Sarah de Villiers and Amina Kaskar, has been selected to design the Serpentine Pavilion 2020.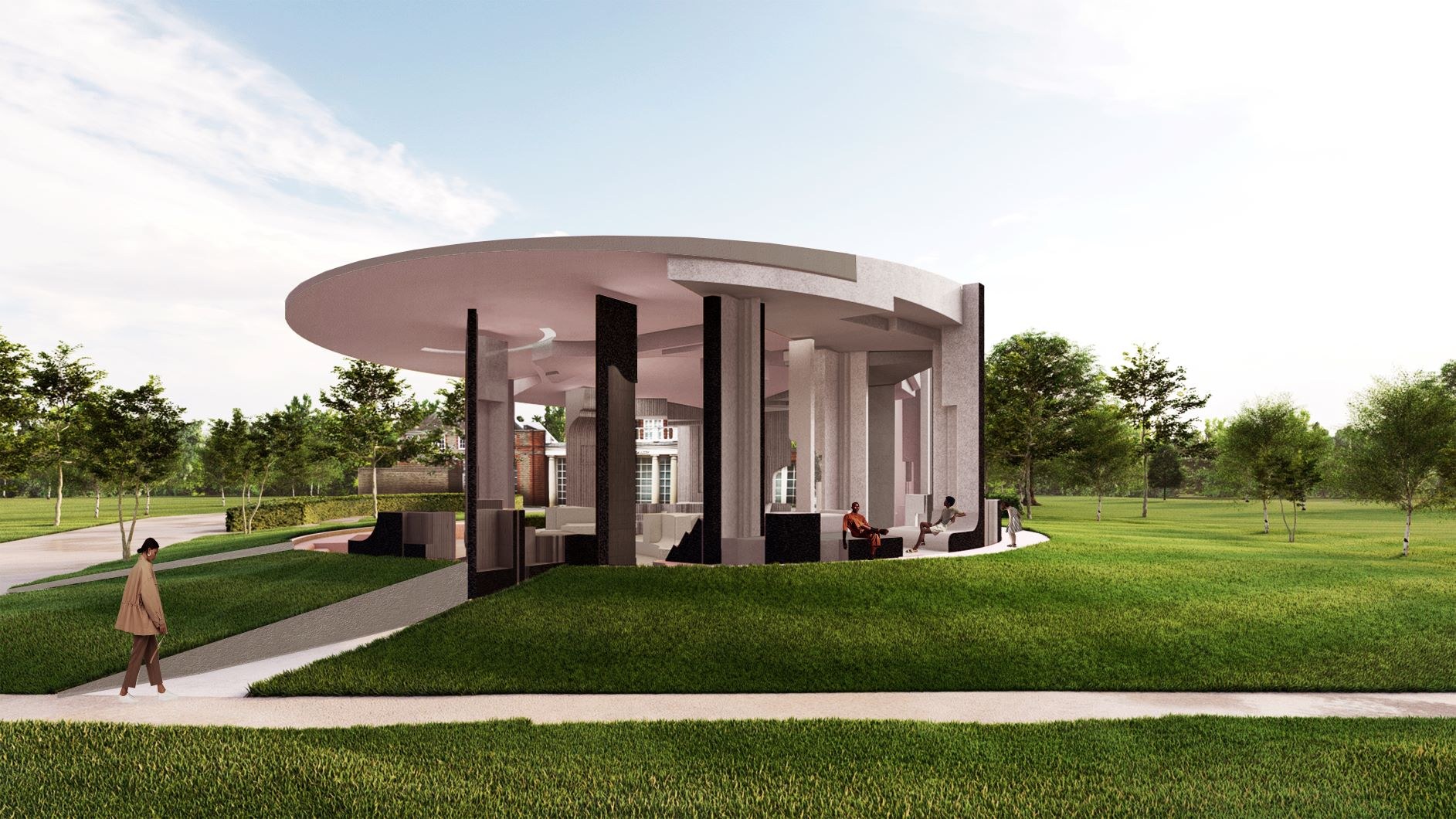 Using both innovative and traditional building techniques, Counterspace's design will be based on gathering spaces and community places around the city, folding London in to the Pavilion structure in Kensington Gardens, and extending a public programme across London.
The shapes of the Pavilion are created from a process of addition, superimposition, subtraction and splicing of architectural forms, directly transcribed from existing spaces with particular relevance to migrant and other peripheral communities in London.
On its 20th anniversary, more than ever, the Serpentine Pavilion will be a place for debate and new ideas. A live programme running throughout the summer connects to the Serpentine's ambitious multi-platform project Back to Earth and sets out to explore questions such as: how can architecture create a space where we are all linked, not ranked? How can architecture promote wellbeing? Can a structure evolve and change together with the environment?
The Pavilion will include moveable small parts that will be displaced to neighbourhoods across London. Following community events at these locations, the parts will be returned to the structure, completing it over the summer.
Employing a mix of low-tech and high-tech approaches to sustainability, the Pavilion will be constructed from a variety of materials, including custom K-Briq-modules and cork provided by Amorim. K-Briqs are made from 90% recycled construction and demolition waste and are manufactured without firing, with a tenth of the carbon emissions of normal bricks.