29 June 2022
581 defa okundu.
FRAMA Transforms Villa Medicea di Marignolle
FRAMA transforms Villa Medicea di Marignolle, the former Italian estate home of Galileo Galilei, currently setting the scene for a residence of renowned filmmaker Albert Moya. By respecting the heritage and charm of this historic space, FRAMA and Albert Moya create a truly inviting place for artistic encounters.
Nestled in the hills between Galluzzo and Soffiano, in the southwestern suburbs of Florence, lays Villa Medicea di Marignolle. Known as one of the villas of the Medici family and considered by many a masterpiece of Renaissance architecture, the space breathes history as it served as a temporary residence of Italian astronomer, physicist, and engineer Galileo Galilei, amongst others.
Today, Villa Medicea di Marignolle has been transformed to accommodate Spanish-born filmmaker Albert Moya, an artist whose vision, aesthetics, and bold attitude translate into a powerful communication of emotions through his camera lens.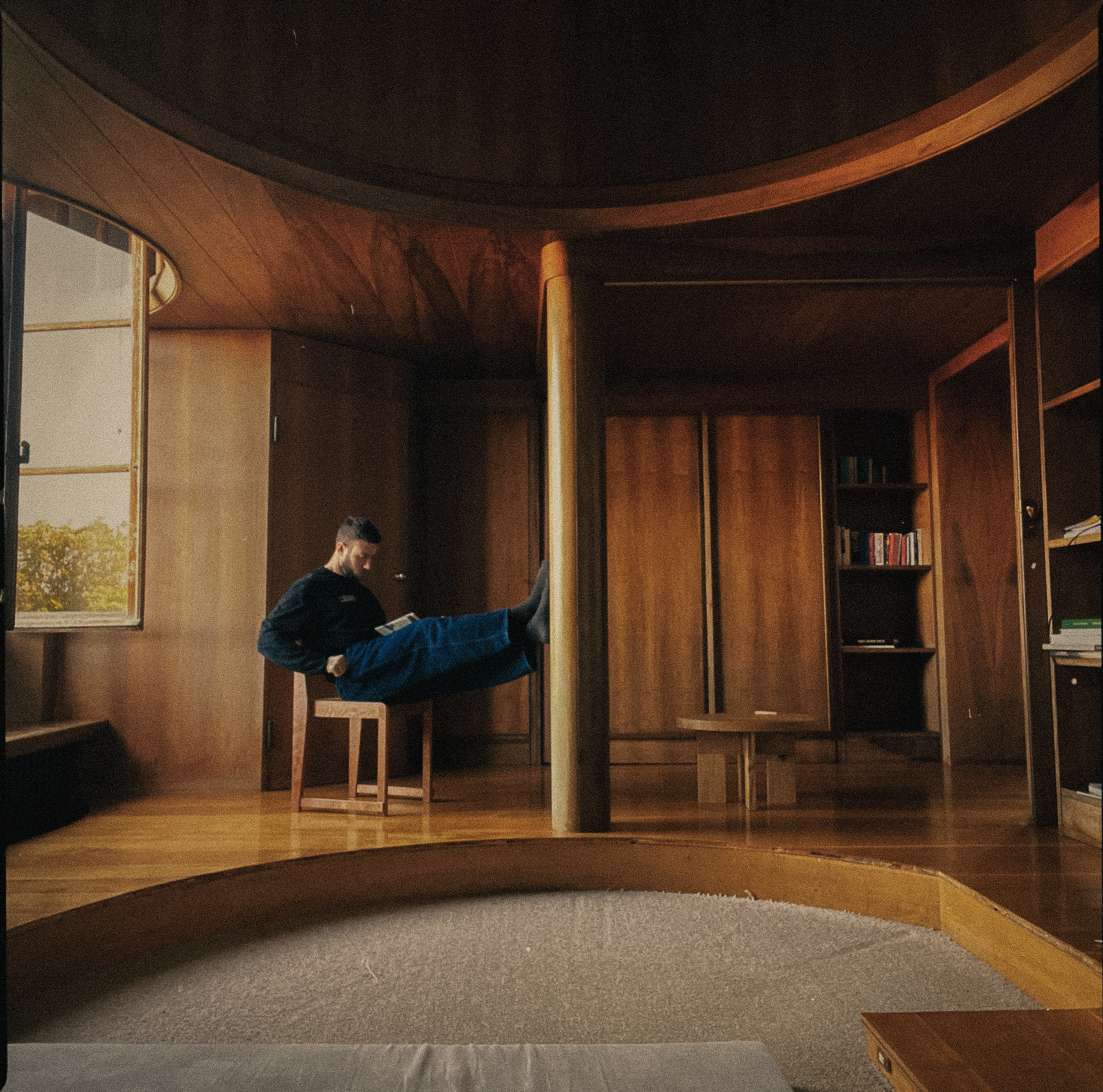 In an age where most of the physical spaces we inhabit are intruded upon by devices, noise, and the accumulation of objects, FRAMA sets an arena for Albert, a kind of scenography where transitions, tactility, light, palette, scent, and sound are all composed speak in a serene "sotto voce," to create an affective quality and distinctively liberating atmosphere.
The villa's interior design encourages socialization, connection, and meaningful conversations. Moreover, one becomes attached to the place's surrounding history, offering unique contemporary comfort blended with the finest 15th-century charm. The estate features two workspaces, a calm morning spot to unwind, and an afternoon area to host, gather and inspire—a space linking architecture, design, and art to unified experiences regardless of medium.
The residence will allow the creative mind to wander in solitude or in relation to others. Albert seeks to explore silence and spaciousness and, at the same time, experience a non-conforming living studio where focus, imagination, expressiveness, and mindfulness are free-flowing. Much like FRAMA's approach to design, the project is guided by curiosity, experimentation, intuition, and a quest for authenticity. When creating spaces, FRAMA stays as close as possible to the warmth, honesty, and timeless beauty of natural materials—a certain steadiness, consistency, care for quality and ease, a precise point of view, and an open spirit.
"I teamed up with FRAMA to create a studio, a space acting as a school where artists can meet students. A place where everyone can learn something new, absorb knowledge, and exchange ideas,"  says Albert Moya. "There is a natural interaction between the interior architecture, FRAMA's universe, and each selected piece. It is a harmonious, unified and balanced approach."