RedWhite CA is Looking for Team Member
---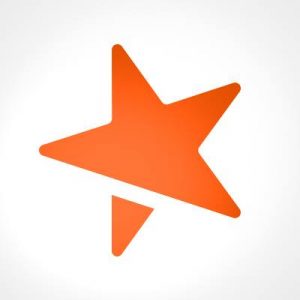 İstanbul, TR / Full time
REDWHITE CA is a multidisciplinary creative agency working with international brands. We're a friendly, forward-thinking studio: We work flexibly, collaboratively, and we genuinely value work-life balance as much as we – and our clients – value incredible work. We're on the hunt for extraordinary new talent. We are looking for a best-in-class Senior Digital Project Manager who is an architect or interior designer with AutoCAD proficiency.
THE BASICS
You can handle large-scale web and app builds, managing the whole development lifecycle from scoping and planning, through creative and development, to testing and delivery.
You can effectively plan and prioritise all deliverables and resources working across multiple projects, consistently managing client expectations, schedules, budgets, assets and scopes.
You are happy working closely with creative, strategy, tech and leadership teams to produce amazing digital products and platform builds.
You interrogate and interpret client briefs, preparing them for the studio and are happy briefing internal teams/third-party stakeholders.
You can hold your own in technical conversations with developers and client-side technical teams.
You possess excellent presentation and communication skills and must be able to clearly and confidently communicate with the client.
You have working experience of traditional project management and communications tools, such as Google Docs, and can implement new processes, systems and ways of working to the benefit of your projects and the wider RWCA team.
 You have experience managing dev teams, external production companies and are happy sourcing new suppliers where required.
You have legendary admin skills, preparing timing plans, resourcing, job estimates and scoping documents, as well as writing test scripts and tutorial documents for CMS training.
THE WOWS
You can make lightning-quick decisions and use your experience to anticipate problems and challenges before they happen.
You're a motivator and mentor, getting the best out of a team and making everyone love you.
You are a champion of award-winning creative, production and technical work.
You're one of life's problem-solvers, happy to get stuck into a meaty challenge, always learning on your feet and never scared to try something new.
You stay cool and calm under pressure.
YOU BRING
6+ years' experience in digital project management, with a CV that demonstrates the work of large-scale, visualisation, animation and branding projects.